Stuck at home? We got you covered.
Your friendly neighborhood steak suppliers are here!
We provide you with high-quality steaks at the most affordable prices, sourced directly from the largest meat importers. We believe that top-tier hotel and restaurant grade meats can also be enjoyed in the comfort of your homes.
More Products coming soon!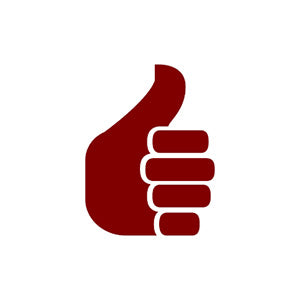 High-Quality, Low-Price!
All meats are imported directly from the US. Freshness guaranteed. Quality is assured until delivery!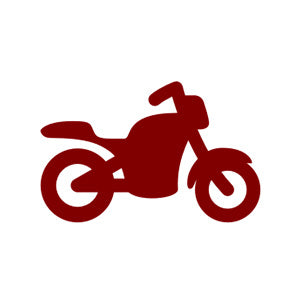 Same-Day Delivery!
All orders made before 1pm can be delivered within the day via Lalamove or Grab. Available only in Metro Manila!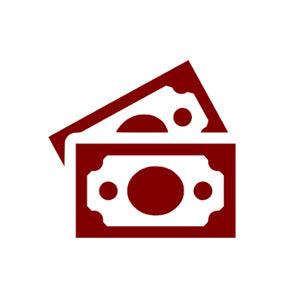 Easy Payment!
Seamlessly pay with your credit or debit card! Payments powered by PayMongo. Bank transfers are also accepted.